I don't know about you, but this time of year makes me want to go shopping for school supplies. I crave three-ring binders, new pencils, and highlighters. Maybe it's because I spent an inordinate amount of time in school before reluctantly joining the working world. Maybe it's because I like to shop for everything and everything. Whatever the reason, here are a few things on my imaginary TCP School Supply List...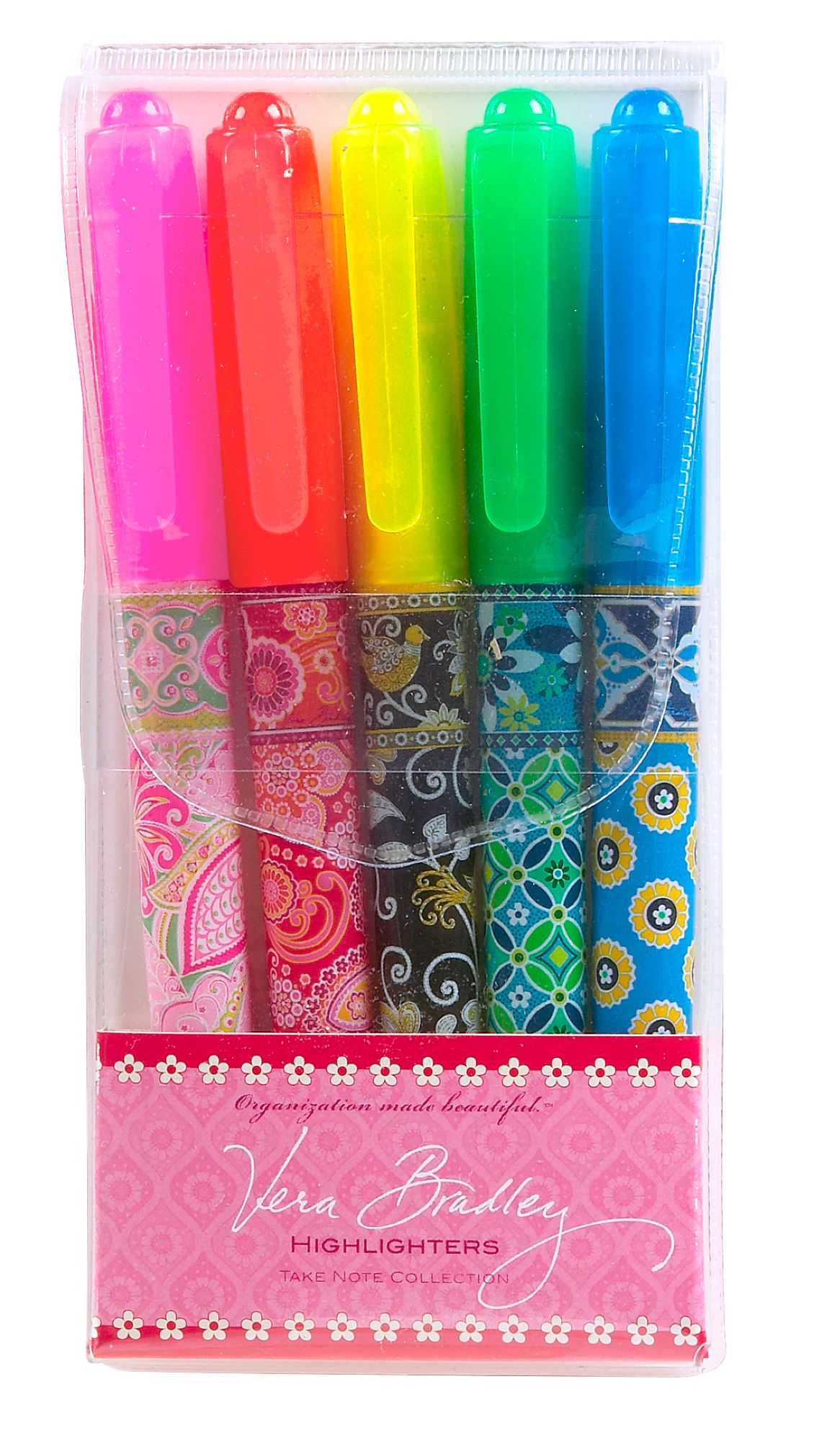 I'm a binder girl. I always organized my class notes in three ring binders, and even now I put recipes, or my Junior League info, or pages I tear out of magazines with decorating ideas, into binders.
Finally, my school days always included lots of, um, extracurricular note passing. I know I'm not alone in this. For a grown up version of the carefully folded loose leaf paper, check out the new
Carrie and Tuck line from Boatman Geller
. Each note tote includes all the essentials for on-the-go correspondence (sheets of paper, folded cards, envelopes, etc.) I'm loving the kelly green set.
School supplies after leaving school. All of the fun, none of the homework!